Is your company dealing with....
We understand, and we can help. At AlarmBrand, you'll get a website that gives credibility to your company, a marketing plan that you can grow with, and an expert team that has your back at all times.
You'll command higher RMR and project fees because your brand will resonate with local subscribers, and communicate real product and service value.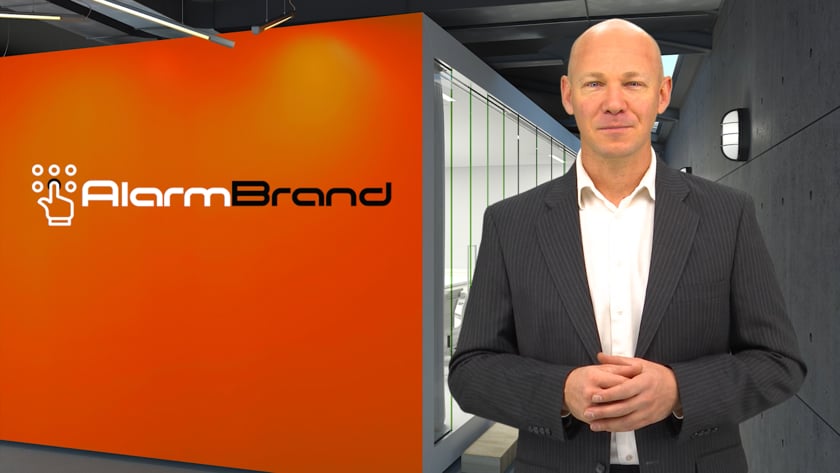 Websites That Build Credibility & RMR
Professional, SEO friendly web design that is built to convert leads into buyers and referring customers.  Our professional team at AlarmBrand has built hundreds of websites for alarm companies that generate RMR year after year. Our WordPress websites are mobile friendly and so easy to edit that a caveman could do it. 
High Quality Leads, Delivered Daily
Get new leads from NextDoor, Google, Facebook, LinkedIn, & Microsoft Ads to fill your sales pipeline within a couple of weeks. Our experts target your ideal prospects by location, age, gender, income, time of day and more, driving them to landing pages that convert them into sales inquiries. 
Customer Service Excellence, Done For You
Our Brand Communication package includes marketing emails, blogs, press releases, sales papers, website chat, text messaging, review management, and referral automation to generate leads from your existing happy customers.
Sales Leads on Autopilot
If you are tired of missing sales opportunities, chasing leads only to let another one fall through the cracks then it is time to put some intelligent sales and marketing automation to work in your business. AlarmBrand will put your follow up and sales on autopilot so you can focus on high value leads that lead to quicker RMR.
5 Star Reviews From Brands You Know & Trust
Ignite is the official webmaster & marketing agency of the California Alarm Association, the Arizona Alarm Association, the WBFAA, Monitoring Centers, and many SDM 100 companies. 
Contact
AlarmBrand
11799 Sebastian Way 
Suite 103
Rancho Cucamonga, CA 91730
(877) 655-3779
A division of Ignite Marketing Group, Inc.