Most Security Websites Do Not Generate Revenue.
We Can Change That.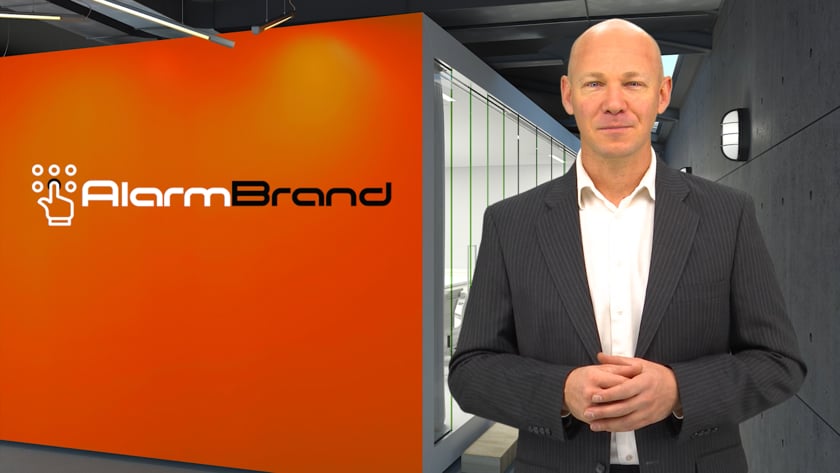 Have you felt frustrated with marketing people that do not understand the security industry? Do you have a website that is causing you to lose business and the designer is long gone? Have you tried and failed to generate RMR from your digital campaigns and have just given up?
We understand, and we can help. We believe that every life safety company deserves a professional website and results-driven digital marketing from experts who understand security products and services.
We'll Manage This, So That You Don't Have To
Our clients love us because every interaction from the initial sales call to ongoing project meetings is like talking shop with a colleague. Over a decade of security industry experience means that you don't have to explain your products to us, or hold our hands while we do guess work.
Mobile Ready. Easy Management.
Professional, results-driven copy and design. 
NextDoor, Facebook. LinkedIn, Bing
Quality traffic, delivered.
Get Found. Convert Traffic.
Page 1 results for the words that matter most.
The Right Message. The Right Time.
Connect with your audience. Grow your list.
Every Channel. 24/7.
Managed, engagement-driven content.
Top, Middle, Bottom
Custom messaging in each stage of the cycle.
Google, Yelp, Facebook
Enhance your reputation. Convert more leads.
Ditch The Old Web Form
Professional, sophisticated sales enablement.
One Unified Inbox
Never miss a web message again.
5 Star Reviews From Brands You Know & Trust
AlarmBrand is the marketing agency of the California Alarm Association, Arizona Alarm Association, WBFAA, New York State Electronic Security Association, Monitoring Centers, SDM 100 and regional dealers / integrators.
Free Guide:
5 Marketing Mistakes That Are Costing You Money, & How To Fix It
Alarm companies that clarify their message and build an engaging website and sales funnels are the ones that thrive in the marketplace - even during market downturns. In this free guide, you'll get the essential tools and tips necessary to make sure that you're clarifying your marketing message by telling a compelling story that customers will identify with.
Contact
AlarmBrand
11799 Sebastian Way 
Suite 103
Rancho Cucamonga, CA 91730
(877) 655-3779
A division of Ignite Marketing Group, Inc.